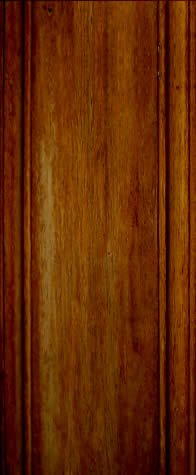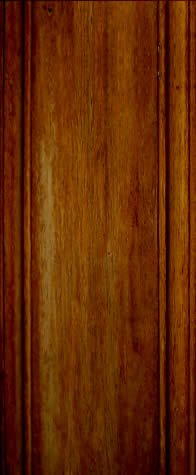 At SCR we are committed to providing our local community of SW Florida with the right hay, the right feed and trailer for your livestock.   We've had livestock including horses all of our lives and would like the opportunity to talk to you about your  unique needs.  
We are proud to be  authorized dealers for Exiss, Sooner,  Bee and  Rollin S Stock Trailers! We have a great selection of new and used trailers for sale. Call us for more information or to consign your trailer. 
Please click on the company logos for more information on these nice trailers.

Our Labelle location is now open at 630 S. Bridge Street

Labelle, FL 33935

863-517-2079

Two Locations to serve you!

S*C*R Hay, Feed & Trailer Warehouse

Open 8-6 Seven Days a Week

11480 Palm Beach Blvd.

Fort Myers, FL 33905

Main Number 239-690-0229

Fabian  Escobedo, Warehouse Manager 239-860-4020

Cyndi Widener, Warehouse Office 239-851-3434

Fax Number 239-690-5300

Labelle Store

 South Bridge Street in Labelle

863-517-2079

Jose Escobedo General Manager 239-888-5529

Now accepting and selling CONSIGNMENTS at S*C*R!

Check out our new Spurs N Lace section!